Welcome To Japanese Free Clip Art!
"Japanese Free Clip Art" provides copyright-free clip art images related to Japan.
Check out the 231 Ukiyo-e clip art and wallpapers, and 1748 Kamon clip art and wallpapers!(Updated: April 9, 2007)
The Ukiyo-e clip art is painted only in a few colors. Because Ukiyo-e is a kind of woodcut print, the poster-like way of coloring as I have done for the wallpapers brings out the features of Ukiyo-e very well.
Some Ukiyo-e artists preferred drawing pictures of scenery, but most drew portraits.
In this website, the works of famous Ukiyo-e portrait artists like Sharaku are choosen.
The color used is also related to Japan, which is explained at HERE.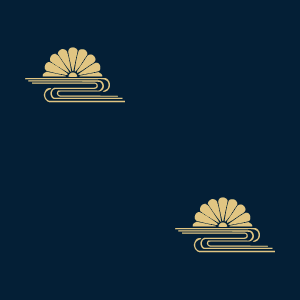 92 Kamon images are categorized into vegetation, animals, Japanese goods, geometric patterns, and others.
There are 4 clip art and 12 wallpapers (patterns) for each Kamon images.
The colors of wallpapers used are carefully chosen so that black or white words can stand out and be easily seen.